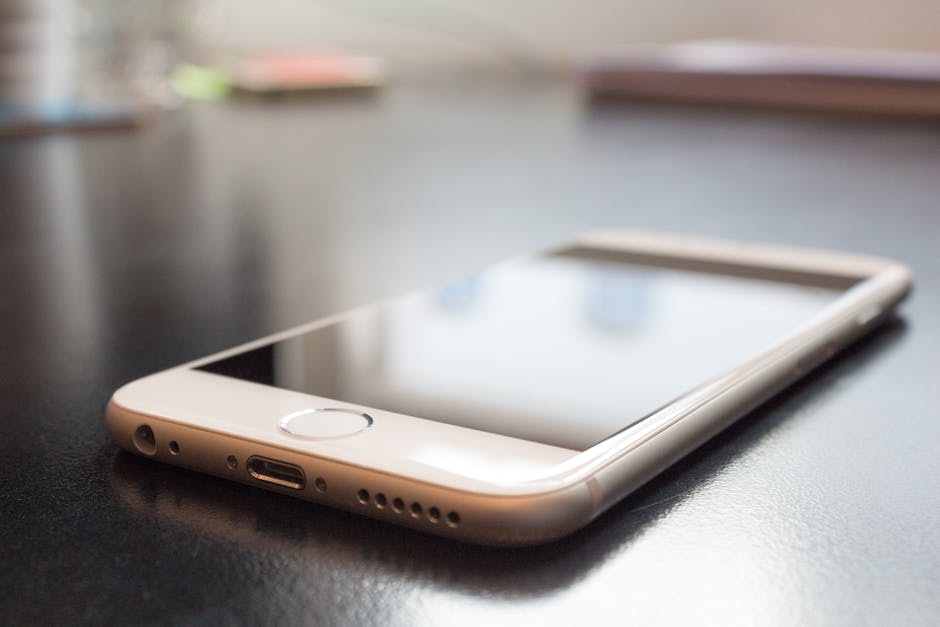 I watched a documentary on Scientology, once. I thought it profoundly striking that anyone leaving the church is labeled a "suppressive person", and that their friends and family members – even their spouses – still on the inside have two options: to "handle it", i.e. to shut 'em up and bring 'em back, or to "disconnect". To cut all ties. Permanently.
Because that's how a cult works. Everyone you know and love is in the cult, and you can't leave, or else you'll find yourself all alone. No community, no support, no frame of reference for belonging to the outside world. That is a legitimately frightening thought.
So in related news, this week I ditched the big blue social media platform. I tried to give it up around this time last year, when I was alarmed (but not at all surprised) to learn that the information I had been sharing about our precious new baby was promptly making it back to my father. Not only is this distasteful and irritating; it also poses a real danger to my family. Yet, in spite of that threat, I was drawn back after just a few months like a moth to a flame.
Or, perhaps more accurately, like a moth to one of those bug zappers that shocks them repeatedly until they die.
After all, that's what happens when you find yourself in a cult. Even my husband, who only uses facebook for sharing memes about alien conspiracy theories and browsing for cheap used truck parts, usually responds to my anguished rants about deleting my account with something like: "I don't think you actually want to do that. And besides, for all the annoyance it sometimes causes, don't you like knowing that your writing brings people joy? Doesn't that outweigh the bad stuff?"
Because now that I'm Catholic and a mother, what I need in my life is more guilt. Thanks, honey! But in all seriousness, this has held me back for years. I hear often that the way I conduct myself through social media, mainly in choosing to share very little apart from funny anecdotes and my blossoming love of photography, has brightened many gloomy newsfeeds in what seems to be an era of ever-increasing polarization, willful ignorance, and blindness to the humanity of others. This is one of the dearest, most treasured compliments I have ever received; and I have been given it many times over, by people I respect deeply.
There are, of course, two sides to every coin. Seeing an old friend for the first time in a long while is a unique treat which is instantly spoiled a little upon hearing the words, "I love reading your facebook! I laughed so hard yesterday when…"
Flattering? Yes. But also deflating once you've sat down and turned to catching up, only to realize that each of you is simply recapping statuses and profile photo updates the other has already seen and given an obligatory little blue thumbs-up. Oh, and don't even get me started on the people you see only once or twice a year, who drop the wholly innocent and yet utterly shattering observation: "Gosh, you're way different in person than you are on the internet."
Maybe I'm in the minority here, but for those with particularly sensitive, intuitive temperaments, the balancing act that is maintaining a carefully curated public display of highlights from your otherwise messy, ugly, imperfect day to day life is a one-way ticket to existential despair. Of course I am different in person. Anybody can mimic pithy cleverness given enough time left alone at the keyboard, with unlimited edits and no one making eye contact! But you've got to keep all those plates spinning, right?
I have been on the social network for twelve years. I may be on the short slope to thirty these days, leaning on my cane with one foot in the grave and the other on a banana peel while I try to remember where I left my AARP card – but twelve years is a long damn time, you know? That's how they get you. How can you just cut the cord on a twelve-year time capsule?
(I'll tell you how. The "memories" feature was the beginning of the end. For every day that that stupid function reminded me of something truly delightful, there were a dozen days that made me sick with wondering who in the heck ever thought it would be a good idea to give a fifteen year old unfettered access to the internet. Gag. Are you kidding me? Good riddance.)
I think, most importantly, the hardest thing to admit is that I just lack the willpower to walk away and ignore it. I find myself so angry and resentful at the end of the day, feeling like I ought to have accomplished so much more, and yet – there wasn't enough time to do it all. Except that there was plenty of time. I know full well where it went, and it was not "spent". It was wasted on pure addiction, three and five and twenty minutes at a time. I want my daughter, and any more children with whom we are blessed, to read and play and sing and create and build and tumble and explore; and I want to be a good example of those things. I want to be present. In my own life, in the real world, where there is only one healthy and whole version of me.
In the last few days alone, I have noticed that every time I pick up my phone to tap that blue square and find it conspicuously missing, I am instantly reminded of something I've been meaning to do. Last week I would have forgotten that thing – and half a dozen like it – until I was in the still and quiet dark, where it would have blazed to life in the finally unoccupied forefront of my mind, burning any hopes of sleep straight to the ground as I fumed silently at my own poor choices. I have already made time to knit, read, pray, and play my violin in the hours I have reclaimed from a habitual occupation I did not even enjoy, in addition to fulfilling my responsibilities as a wife and mother. Well, most of them. I'm still putting off the mopping. Let's not get crazy, here.
Am I writing these things to make you feel bad about using facebook? No. Am I spilling my guts because I have a lot of anxiety and feel the powerful need to justify things that no one else actually cares about? Maybe a little. Mostly, I'm putting it out there that this is a hard thing to acknowledge and an even harder one to commit to changing; and I want you to know that if this is something you think you might need to do for yourself and your happiness, too… you won't be all alone on the outside.